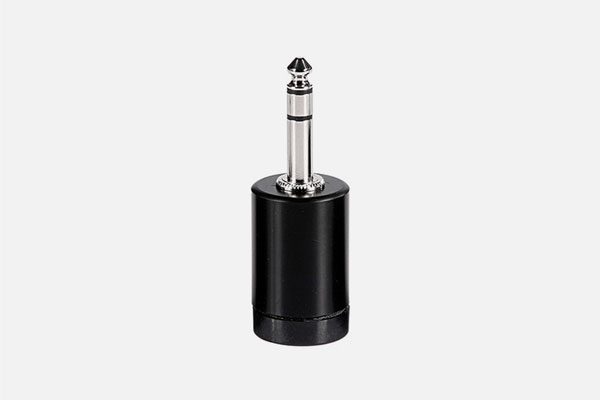 On Request
This item is on request and it is usually available in 10-15 working days. Send us an email to get an accurate extimate of delivery time.
Price match guarantee. If you find a cheaper price, we'll match it. Write us
Expand your Soma Labs Pipe instrument with this great microphone add on.
Get new timbral qualities out of your Pipe by swapping out the standard microphone for the Bassy microphone. The Bassy microphone gives your Pipe a thicker, deeper sound.
It's great for changing up your sound during performances and adds new possibilities to this already versatile instrument.