4U Palette Case 62HP Silver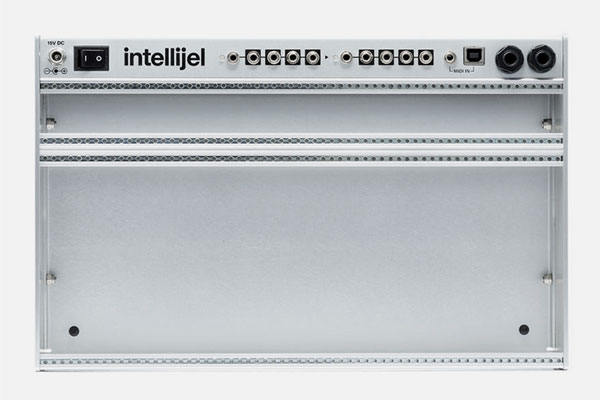 Out of Stock
The item is out of stock. Leave your email to to be contacted once the item will be in stock again.
Palette case is the ideal solution for your space conscious and portable needs.
At about the same size as a small laptop, your Palette fits comfortably on your desktop; in your backpack; at your favourite coffee shop; in your jam space; or pretty much anywhere else you might desire to play. Your imagination is the only limit.
Features
Size: 62 HP, 324.4mm x 204.4mm x 51.3mm 1.36 kg w/ AC Adaptor
Power: +12V output at 1.2A, -12V output at 1.2A, +5V output at 500mA