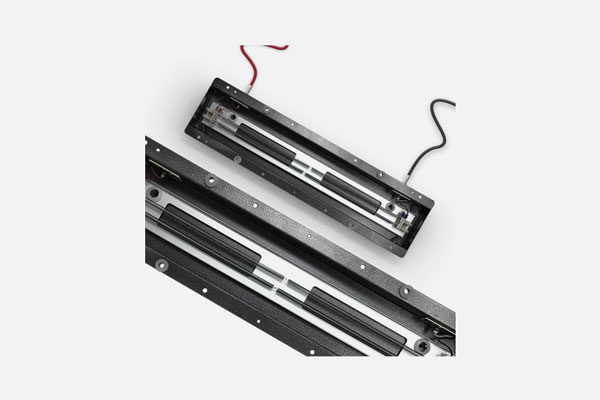 In Store
This item is available at our store. Ready for shipment.
Price match guarantee. If you find a cheaper price, we'll match it. Write us
Long-decay spring reverb tank with 3 springs and short chassis. The reverb generated by this kind of tank is particularly "springy" due to the shorter springs.
The smaller chassis not only give to the reverb a very peculiar sound but also makes the tank more portable if used in live shows and sessions.
Features
Chassis size: 23,5 8,5 3,5 cm